Keeps your joints and bones in a perfect condition, supports your kinetic system
List price: 24.50€ (£22.00)
Price for a club member: 19.00€ (£17.00)
Dietary supplement ProStik® helps to keep good condition of your muscles and joints and assure their flexibility and mobility thanks to its unique formula. Additionally, it delays aging processes of joints which naturally get damaged with the time being.
ProStik®- innovative diet supplement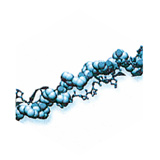 Colagen
is one of the basic proteins of the connective tissue of the skin and is the component of the bones, tendons and cartilages. Not only does it help to supplement the diet with the easily absorbed collagen protein but also it helps to keep the osseous and cartilage-joint tissues of the joints and tendons in good condition. The collagen in the specimen is a hydrolisate of the collagen from the sea fish skin.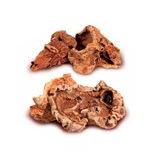 Harpagophytum root extract
strengthens the immune system, helps to keep the joints in good condition and facilitates their motor skills.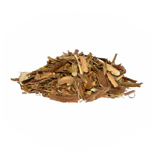 Willow bark extract
stimulates the immune system and helps to keep the joints and the bones in good condition. This extract, thanks to phenol glycosides, optimizes the work of the whole organism.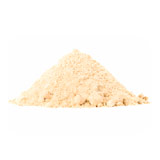 ProStik®
supplements the diet with the natural components, which help to keep the proper structure of the joint cartilage, the ligaments and tendons. It is especially recommended to the active people, athletes, people exposed to the load of the joints, obese people and the women in their menopause period, as it helps the joints function properly.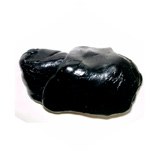 Mumio Shilajit extract
helps to keep the healthy skeleton and increases the physical strength of the organism. Mumijo helps to ensure the proper mineralization of the bones and the teeth. This extract stimulates the production of the synovial fluid necessary for the proper functioning of the joints.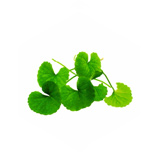 Gotu Kola extract
helps to have healthy bones and enables the proper functioning of the joints and muscles. It also shows the positive impact on the cardiovascular system and stimulates the collagen synthesis.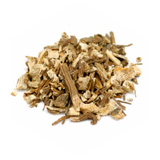 Angelica root extract
has the cleansing abilities. It increases the gastric juices, saliva, urine and sweat secreting. Garden angelica strengthens the blood vessels and supports the work of the heart.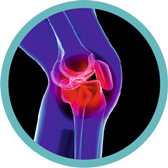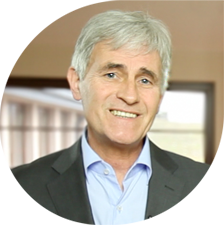 Doctor Piotr Kardasz's opinion
Thanks to its unique formula, ProStik® allows your muscles and joints to be healthy and flexible and guarantees mobility. At the same time, it soothes all effects of ill joints. Additionally, ProStik® regenerates joint cartilages which get damaged with the time being and lose their genetically controlled ability to self-regeneration.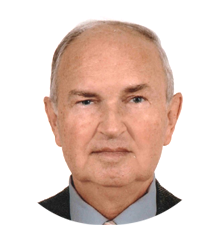 Professor Wiktor Stelmach's opinion
Keeping your joints and bones in optimal condition seems to be a problem of many people nowadays, regardless of their age. Dietary supplement ProStik® is an innovative product made of unique ingredients that allow to take care of your joints and bones effectively. I recommend it to my patients.